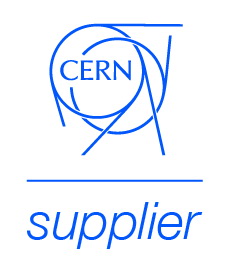 We have been training IT students since 1995 and know the importance of listening to our client's needs and wishes.
Clients have many choices, but demanding clients have fewer choices. We know that we are only considered as good as our last performance. Of course it's the same story for many of our clients, so we understand the importance they attach to having training adapted to their needs.
At InterSource you choose the subject, level, location and language of your training: we call it Total Flexibility.